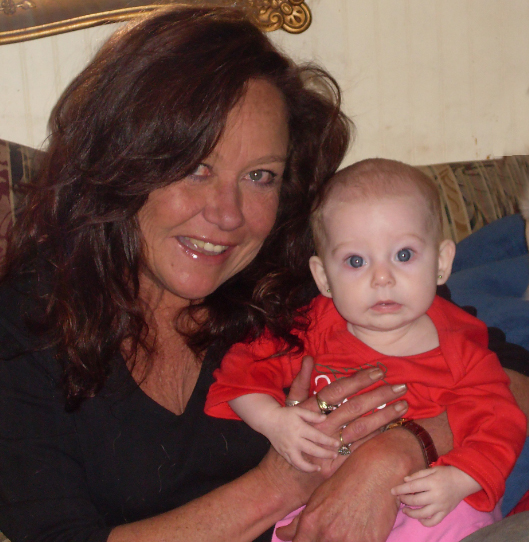 Linda Renee Ryan 45 of Glasgow, died Saturday, April 2, 2011 at her residence. Born in Barren County she was the daughter of Ray and Bea Barbour Green of Melbourne, Fl who survives. Mrs Ryan was the wife of the late Glenn Ryan and a nurse with T. J. Samson Community Hospital.
In addition to her parents she is survived by 3 sons Christopher Ryan of Glasgow, Jordan Ryan (Tabitha) of Sumter, SC and Ray Ryan of Waterloo, IA; 1 grandchild Gracie Ryan; sister Debbie Daniel (Jared) of St. Cloud, FL; niece Emma Daniel, Nephew Benjamin Daniel; special friend Ricky Stafford of Glasgow.
In addition to her husband she was preceded in death by 1 grandchild Jayden Ryan.
Graveside service will be held 11AM Wednesday, April 6, 2011 at the Glasgow Municipal Cemetery. Visitation will be private for family members only. A. F. Crow & Son Funeral Home in charge of arrangements
Expressions of sympathy can be made in the form of memorial contributions to the BRAWA P. O. Box 171 Glasgow, KY 42142-0171