Winn Funeral Home, Inc.
210 Maple Ave.
Horse Cave, Ky. 42749
270-786-2121
http://www.winnfuneralhome.com/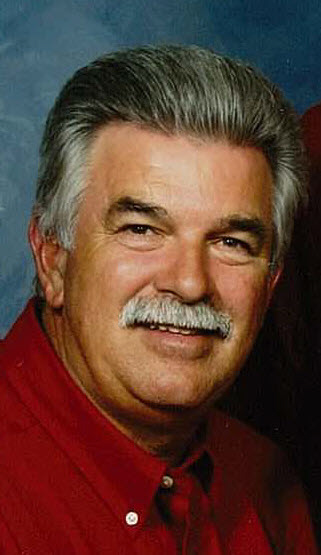 Barty Robertson, 53, of Shady Grove, passed away at 8:52 a.m., Wednesday at T.J. Samson Community Hospital in Glasgow.
He was a Barren County native, the owner-operator of Robertson and Sons Construction Company and a member of Shady Grove Baptist Church.
He was preceded in death by his parents, James A. Robertson and Rosa M. Compton Robertson; a sister, Virginia Gordon and his grandmother, Molly Compton. Barty was an exemplary family man, caring and devoted husband, affectionate and protective father, a philosopher and guide to all his family and friends circle. His memories will linger in our hearts forever.
Survivors Include

Wife: Jackie (JoAnn) Robertson, Shady Grove;
2 Sons: Tommy Robertson and Brandon Robertson, Shady Grove;
6 Brothers: Terry Robertson and wife, Irene; Cecil Robertson and wife, Ramona; Ronnie Robertson and wife, Theresa; Tony Roberson and wife, Caroline; Charlie Robertson and wife, Sue; Howard Robertson and wife, Mary;
2 Sisters: Carol Gassaway and husband, David; Dois Huff and fiance', Larry; and a sister-in-law, Judy Simon and husband, Terry. Several nieces and nephews including a (special) niece, Sonia Simom.

Funeral Service

Shady Grove Baptist Chuurch, Saturday, February 6, 2010 at 1:30 p.m. under the direction of Winn Funeral Home. Burial will be in Whickerville Cemetery.

Visitation Information

Winn Funeral Home, Friday, 1:00 p.m. - 8:00 p.m. and after 9:00 a.m. Saturday at Shady Grove Baptist Church.